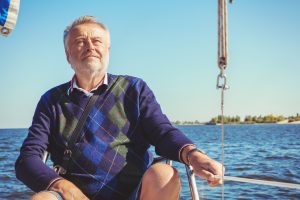 Literacy Success Stories
Read some stories about adult learners. Real people. Real stories. Stories of heartbreak, embarrassment, even desperation. In equal measure, you will hear tales of accomplishment, triumph, and inspiration.
Click on an image below to read additional stories.
Stories from more of our adult learners will be featured here. Stay tuned!