Literacy Volunteers of Greater Waterbury, Inc.

LVGW enriches lives by teaching English literacy skills to adults, building job readiness skills, and promoting family literacy with the commitment of trained volunteers, generous donors, and community partners.
Since 1974, countless volunteers have helped thousands of adult learners improve their lives through literacy.
Support from friends of LVGW enables us to purchase the books and materials that our tutors need to help our adult learners succeed.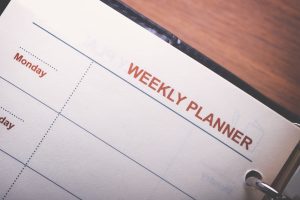 Events Calendar
See upcoming LVGW/Community events, click on the event title for additional details.
Interested in volunteer opportunities with LVGW? Come to our: !
---
"Literacy is . . . the road to human progress and the means through which every man, woman and child can realize his or her full potential."
– Kofi Annan
There are no upcoming events.
Read some stories about adult learners. Real people. Real stories. Stories of heartbreak, embarrassment, even desperation. In equal measure, you will hear tales of accomplishment, triumph, and inspiration.
Please Support Our Letters For Literacy Partners
These companies and foundations have joined our cause to help adults in the area become better parents, employees and citizens. Together we can improve our community one letter at a time! To learn more about becoming a Letters for Literacy Partner, please call the LVGW Office at 203-754-1164.